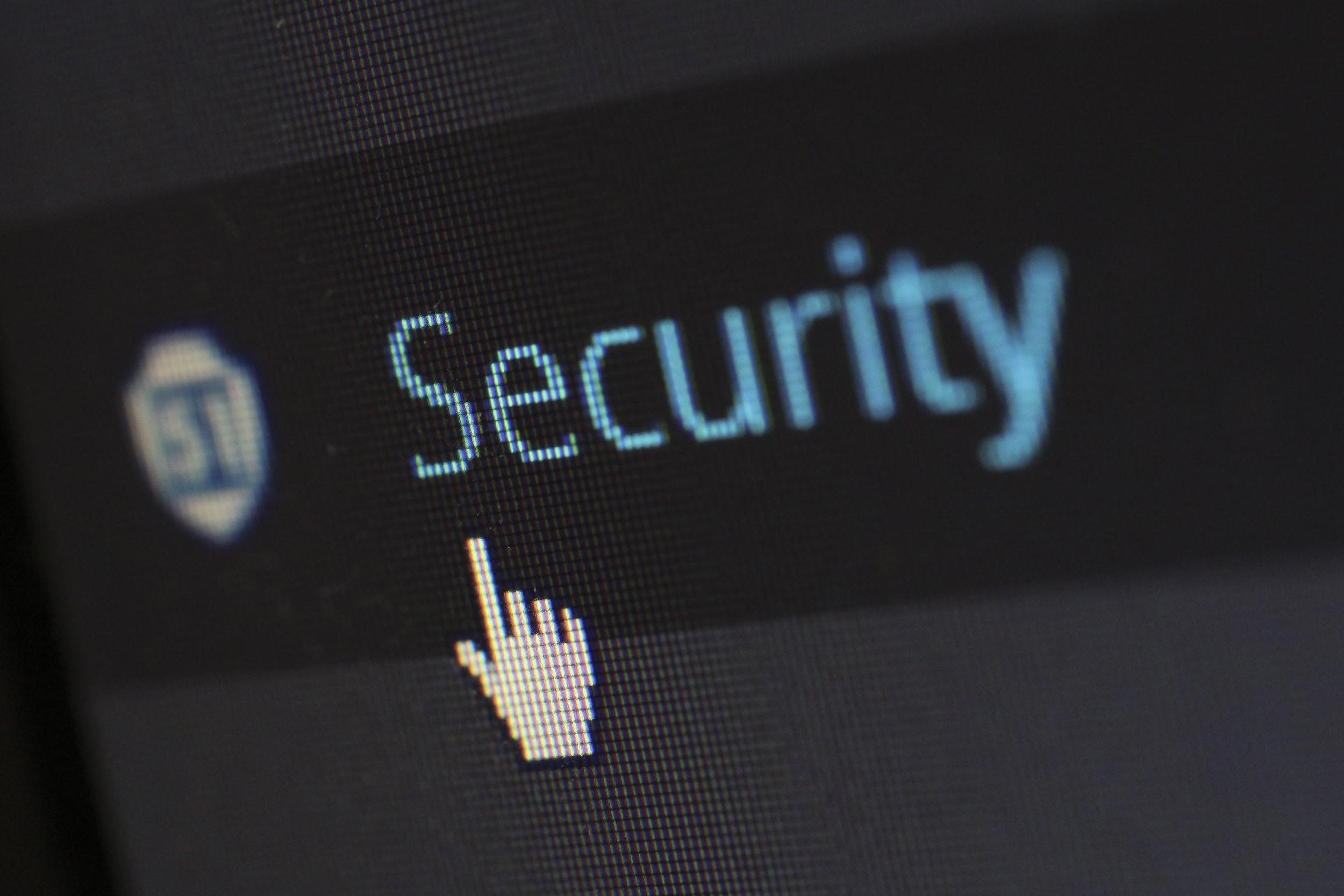 The Most Valuable Security Measures You Can Have in a Home
Your home is your sanctuary, your refuge, your safe place. It stands to reason that when buyers are looking to purchase their next home, one of the primary factors they will consider is safety and security. Below you will find several features to look for in a home or to add on to your home to make it safer and increase the value of your real estate.
Smart Tech
Nowadays, technology allows us to secure our homes from our phone or other devices. Most of this new technology is user-friendly, affordable, easy to install, and convenient. You can install smart locks that you can lock and unlock from afar, lights that you can turn on from anywhere in the world, sensors that monitor windows and entrances, and garage doors that open from the press of a button. These measures go a long way in increasing the value of your home because remote access to security provides an enhanced feeling of safety.
Shedding Some Light on the Situation
Adding light is not only convenient, but it also enhances security. In today's market, LED light bulbs — which can shine in any color on the spectrum — are available and can be controlled through an app. Gone are the days where you fret over whether you left a lamp on before you left for vacation, whether your pets are sitting at home in the dark, or whether your house looks like no one is home. In addition to smart tech that you can add to the interior of your home, you can also hire a professional to add some outdoor lighting for extra security. In Las Vegas, Nevada, the cost to plan and install landscape lighting ranges from $171 to $1,079.
"Somebody's Watching Me"
When it comes to home security, the big questions are:
Should you use a third-party vendor to install your security system?
Should you have a third-party home security company monitor your home?
Through one device, you can set up alarms that track doorbell rings, movement, fire, carbon monoxide, water, and freezing weather. The best part about these alarms is that they're not just a siren in your home, but they also send notifications to your phone, tablet, and/or computer. If you choose to install your home security system or have a company install your system but not monitor, then you're responsible for monitoring your home. While professional monitoring comes at a price — usually in the form of installation and monthly or yearly subscriptions — you get the benefit of 24-hour security in the event an alarm is triggered, and they can notify the authorities to come to your rescue in the event of an incident.
Tried and True Security
Some of the most effective available security measures are the simplest. Consider adding some plants to your landscape that are not only beautiful but can trip up intruders. For instance, a beautiful rose plant under your windows adds a touch of elegance and, in true hero fashion, defends your home with its thorny stems. Depending on your needs, a basic wood fence adds a touch of charm to your home and acts as a deterrent to unwelcome guests. If it's within your budget, a security gate can stand the test of time and potentially the strength of an intruder.
Security measures are a hot commodity in the housing market. If you want to add safety and value to your home, consider adding smart technology such as locks, cameras, and lights. Also, look into the advantages of hiring a third-party vendor and monitoring service, and decide whether it's for you. Finally, add security measures in the form of plants, fences, and gates. Once all of these pieces fall into place, you can enjoy a little peace of mind.